Regular price

Sale price

Rs. 349.00

Unit price

per

Net weight: 250 g

The yummiest spaghetti in town! Made with garlic chives, this one packs an extra punch with flavour with all of the artisanal pasta goodness. Made with organic semolina and garlic chives.

All our pastas are made from carefully selected, locally sourced, organic ingredients. These are then hand kneaded, and rolled or bronze extruded into these lovely pasta shapes that we all absolutely love. 

Donna Pastaia's Artisanal Pasta is superior to commercially bought products, because our pasta is handmade or bronze extruded to get you that perfect porous texture that absorbs the sauce beautifully (no glossy shiny plastic or teflon extruded pastas please!). Also the grains are never heat treated, as the pasta is slow dried at ambient temperature so it retains all the goodness of the handpicked grains as well as gives you the perfect bite for the al-dente texture. 

Donna Pastaia, is one of a kind artisanal pasta kitchen, proudly owned and run by women, handmaking all their pastas in India supporting indigenous local farmers and other small businesses.
Shelf Life

9 months from manufacturing
Care Instructions

Once opened, store in an airtight, dry container away from light and humidity.
Share
View full details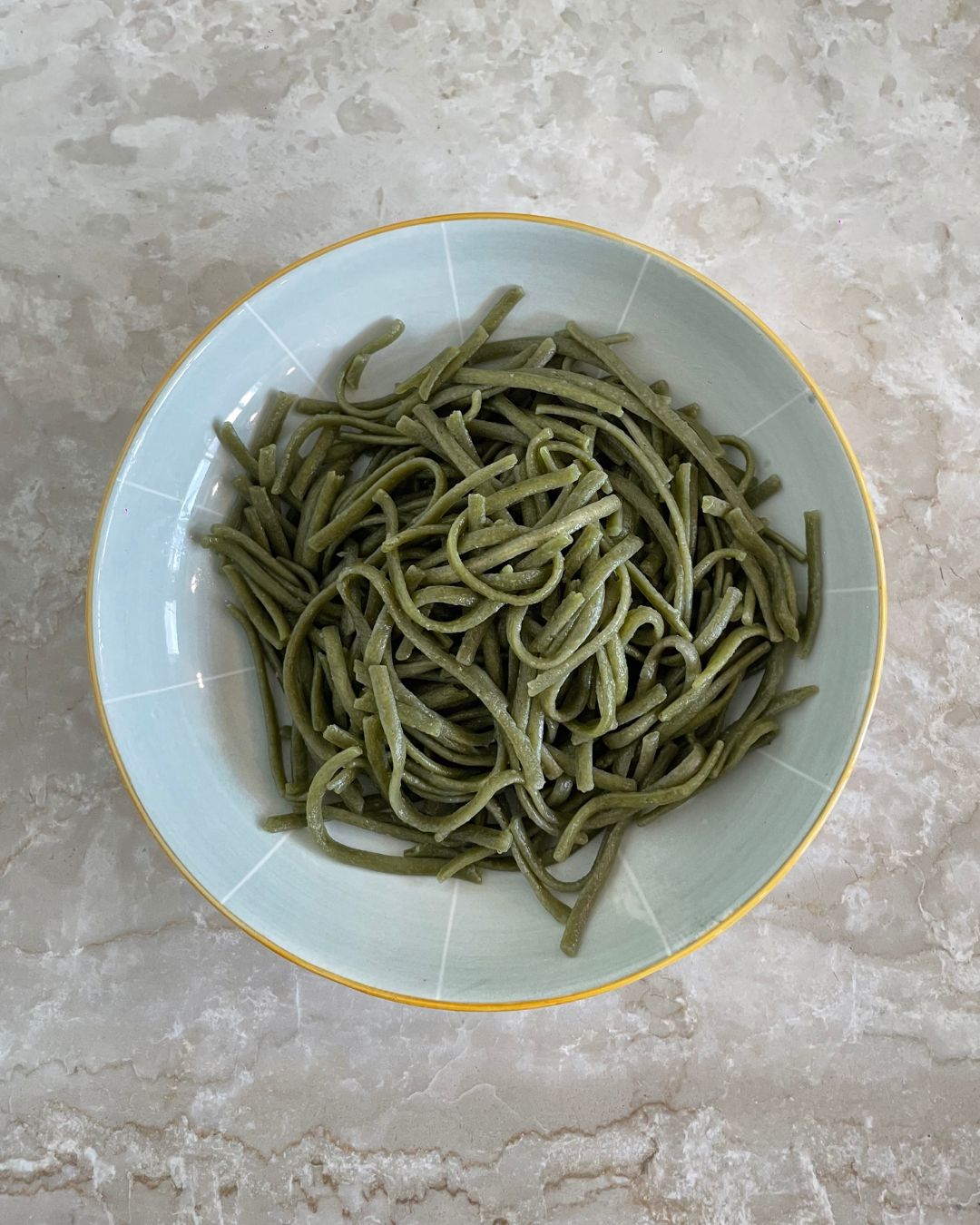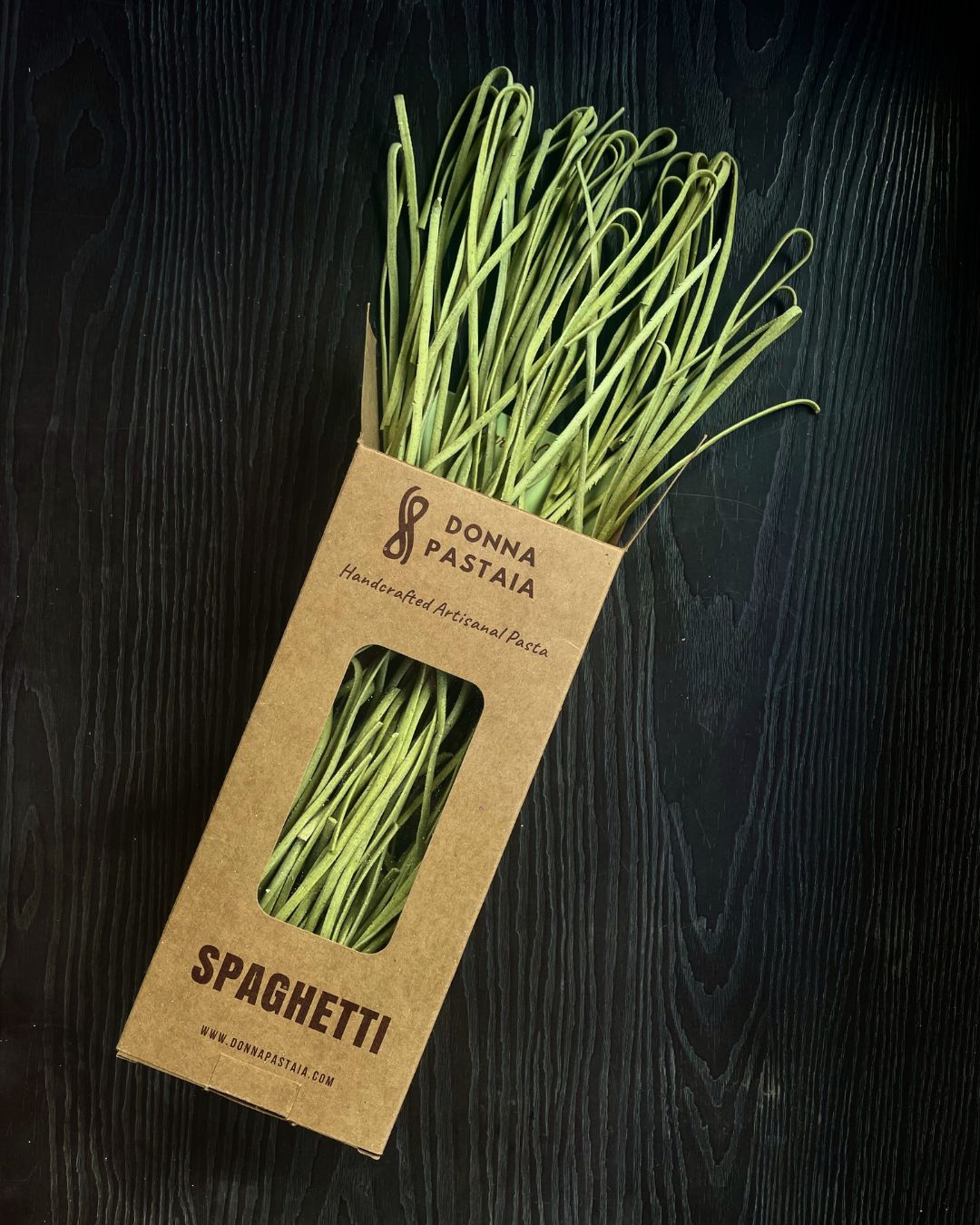 This brand has become my go-to brand for high-quality, handcrafted pasta
I appreciate the passion and creativity that Donna Pastaia brings to their craft. Their pasta is a delicious expression of artistry.
I highly recommend this Indian pasta brand's artisanal creations
The pastas are beautifully handcrafted, and it is genuinely has the flavors are from Italy with an Indian twist.
Their pastas are made with passion and a deep understanding of flavors....
Just loved it!!!!!!!!!!!!