Regular price

Rs. 329.00

Sale price

Rs. 329.00

Unit price

per

Net weight: 250 g

Our rigatoni are made traditionally through traditional bronze dies which adds a beautiful texture to the pasta. Bronze extruded pasta is considered far superior in taste and texture to their commercial counterparts. You'll have to try them for yourselves to know!

All our pastas are made in small batches, using handpicked ingredients and dried using time tested traditional techniques over a long duration at low temperatures to retain the nutritional integrity of the beautiful ingredients. To be stored at room temperature, shelf life of 9 months from manufacturing. 
Shelf Life

9 months from manufacture
Care Instructions

Once opened, store in an airtight, dry container away from light and humidity.
Share
View full details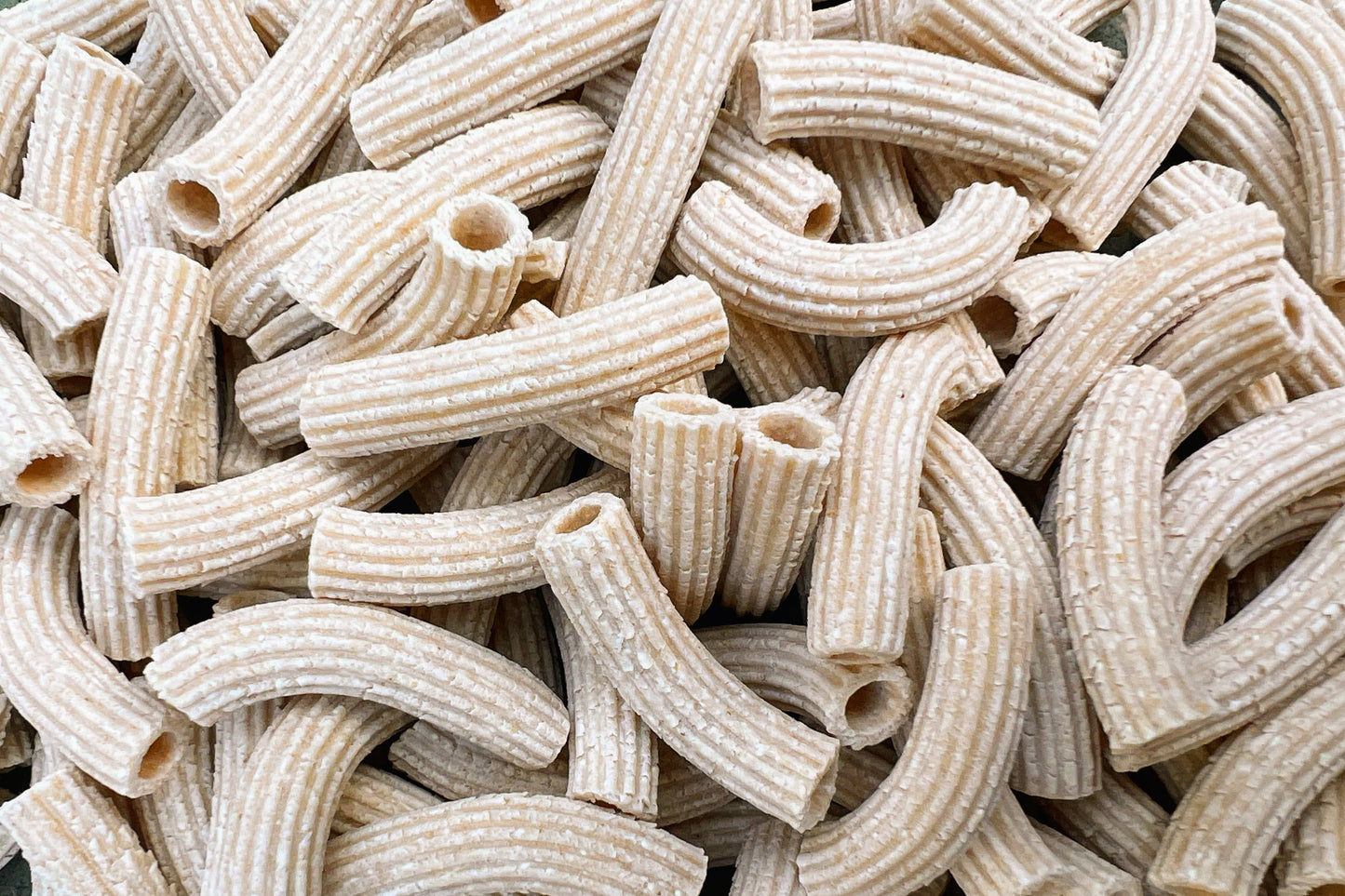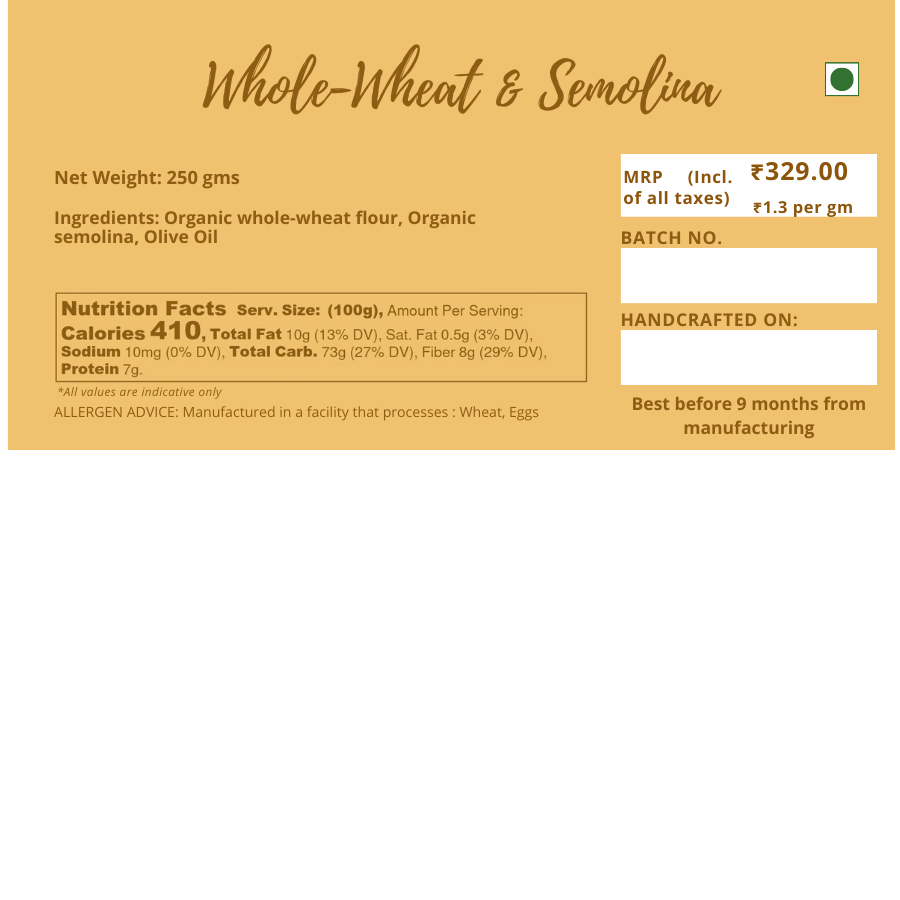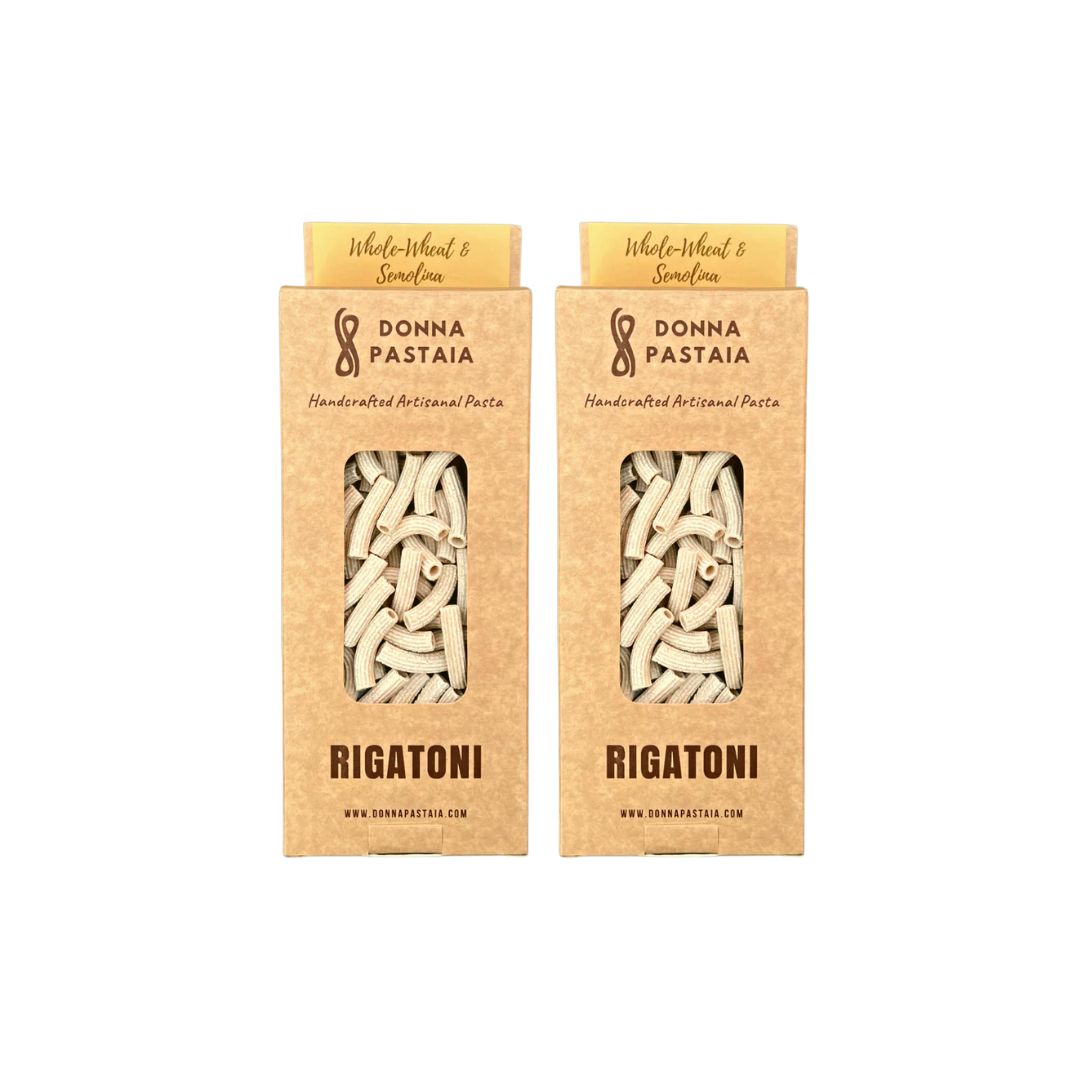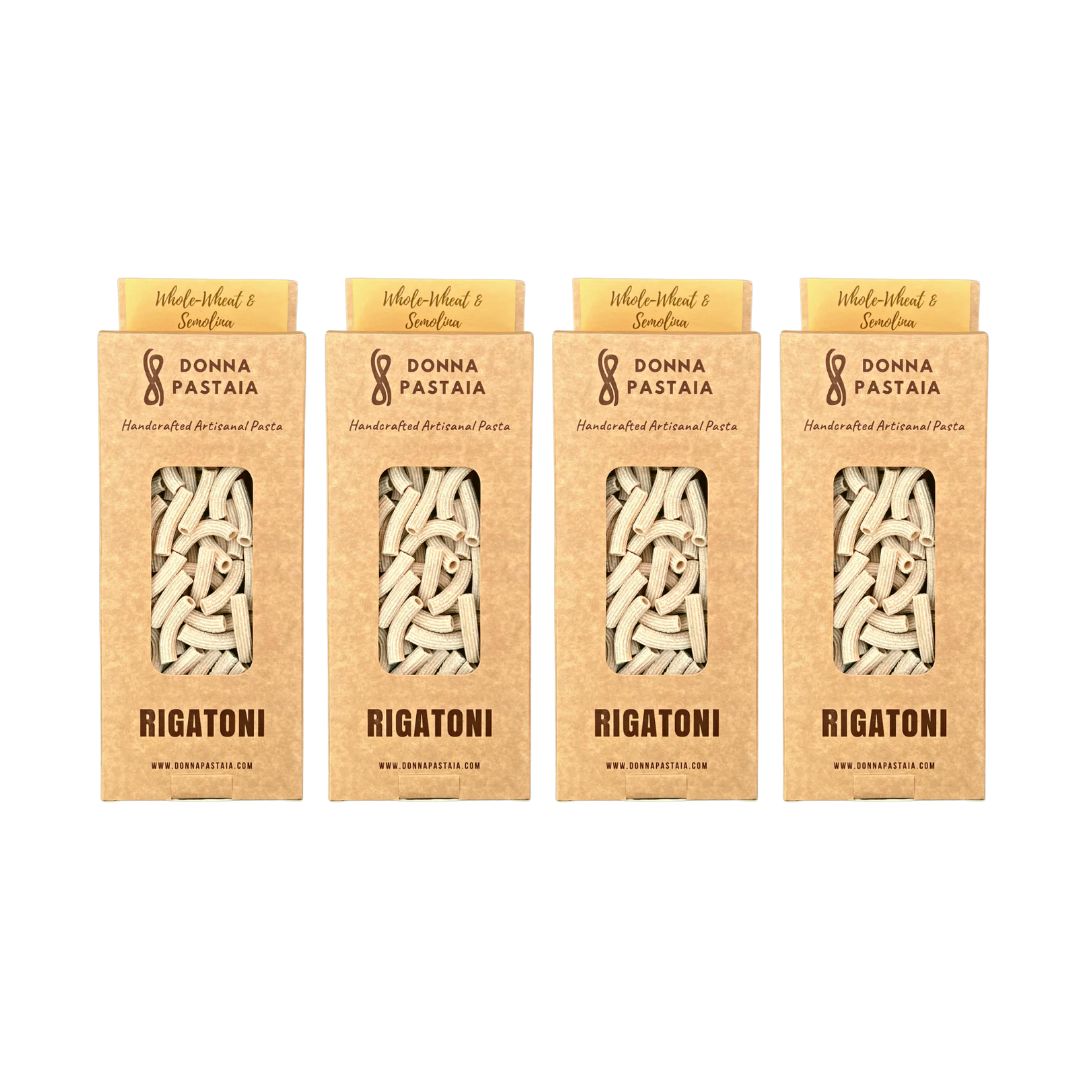 Because it is made of whole wheat, which is rich in fibre and protein, this pasta is fantastic and extremely nutritious. I highly suggest you to purchase this item.
I only wanted to eat healthy food, but whatever I made had to be tasty. I therefore went for wheat-based pasta. The fact that it tastes so nice and is actually healthy makes me very happy. I advise everyone who is on a diet to have this for breakfast.
It is healthy that's why I've bought it on the first place. A bit different in taste because it is whole wheat pasta but tastes good.
It's value for money and a quality product. It's made from durum wheat and is healthy as it's not a refined flour product
I made this pasta in my regular breakfast .. this is really awesome .. it is very soft and boil easily just go for it